S & S Cleaners is a third generation family owned cleaners that has been in operation since 1948. Our company is one of the few remaining petroleum solvent processors in North Florida. Petroleum solvent processing is recognized as the leading method for cleaning for silks, beaded gowns and formal wear. We offer prompt and courteous service to Gainesville, FL and the surrounding counties. In addition to the standard services of garment dry-cleaning, S & S Cleaners offers finished laundry services for wash pants, dress shirts and todays' fashion knits shirts.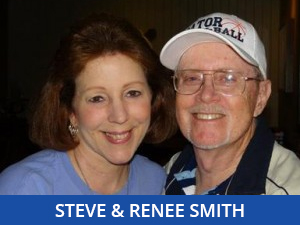 S & S Cleaners specializes in leather cleaning and wedding gown services, including press only, clean and press, and heir looming. We can process and clean your home textiles, such as blankets, comforters, drapes and rugs. On the commercial side, S & S Cleaners offers service to SHANDS for pickup and delivery of lab coats and table linen services for church groups and caterers.
Learn More
For more information about our company or services, call us today! Same day and next day service is offered on most items.